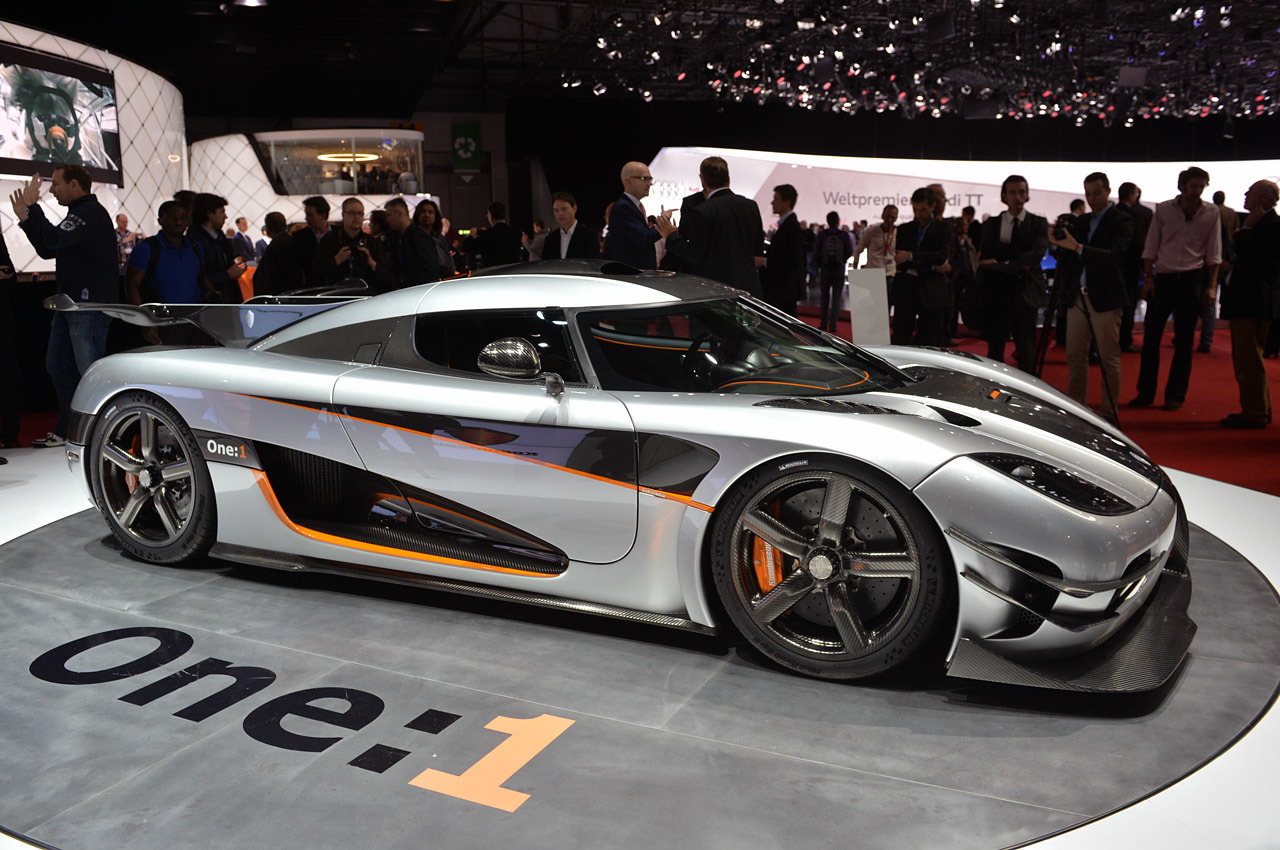 Psst! Want to see the three coolest cars at the Geneva International Motor Show that opened today? Take a look at this trio of spellbinding galleries of supercars, two of which are almost attainable, and one that is all too real but seems more like a fantasy.

2015 Honda Civic Type-R Concept








First up is a car that calls itself a Honda Civic but as you can see, it's much, much more. The 2015 Honda Civic Type-R Concept is described by its maker as "a racing car for the road." This is as close as a concept car can come to reality — the shipping model will look very much like this, according to Honda. The little pocket rocket rocks a 276 hp four-cylinder turbo engine, 20-inch tires and that sexy aerodynamic shape. No news about 0-to-60 times or pricing is available yet.
Pics via AusMotive
---
2015 Audi TT Quattro Sport Concept









Like its predecessor, the 2015 Audi TT-RS is tiny, but this concept version will go scary-fast with a 420 horses under the hood. There's something I like about that number. Come on, Audi, build this one.
Pics via Jalopnik
---
Koenigsegg Agera One:1













Now we take you into the realm of fantasy, with this astonishing Koenigsegg Agera One:1, ripping 1,341 hp from its twin-turbocharged 5.0 L V-8. How does 1,011 pound-feet of torque sound to you? Even if you wanted to plunk down the enormous chunk of change for this beauty, you can't. All six of them in the world have already been sold. But it doesn't cost anything to look. Wow.
Pics via Autoblog