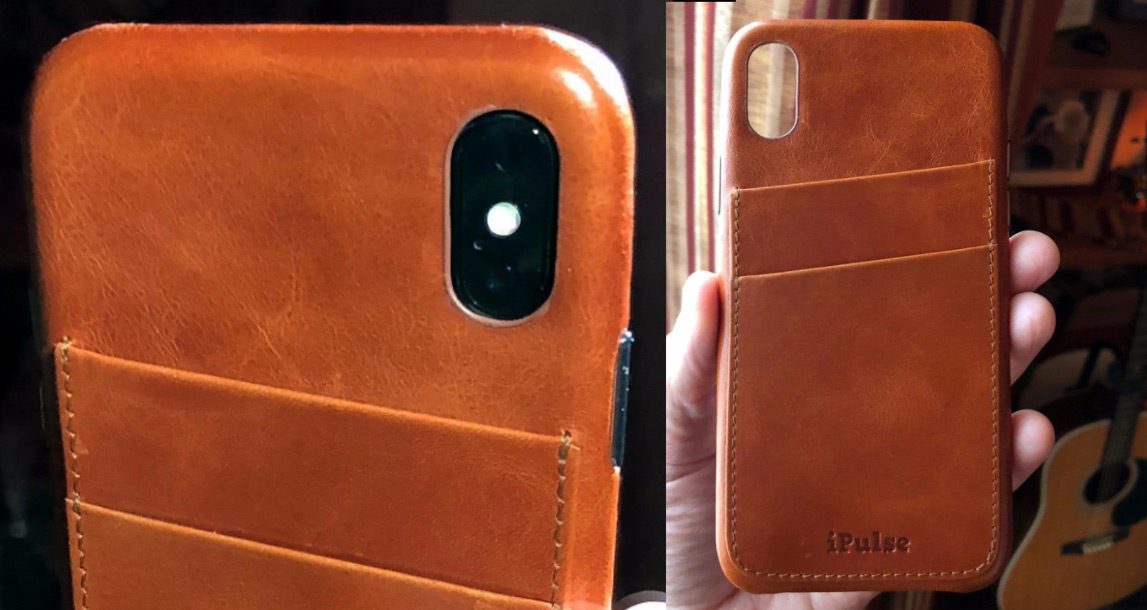 There's nothing like real leather. That's what you get with this elegant iPulse card-holder leather case for iPhone X ($24.98). Its compact construction lets the iPhone X seem as slim as it is while allowing room for several credit cards, your driver's license and a few bills. You'll be able to go without your wallet!
Looking more closely, you can plainly see the master craftsmanship that went into the creation of this product. It's simply perfect, with precise stitching along with that natural patina and the unmistakable scent of real leather.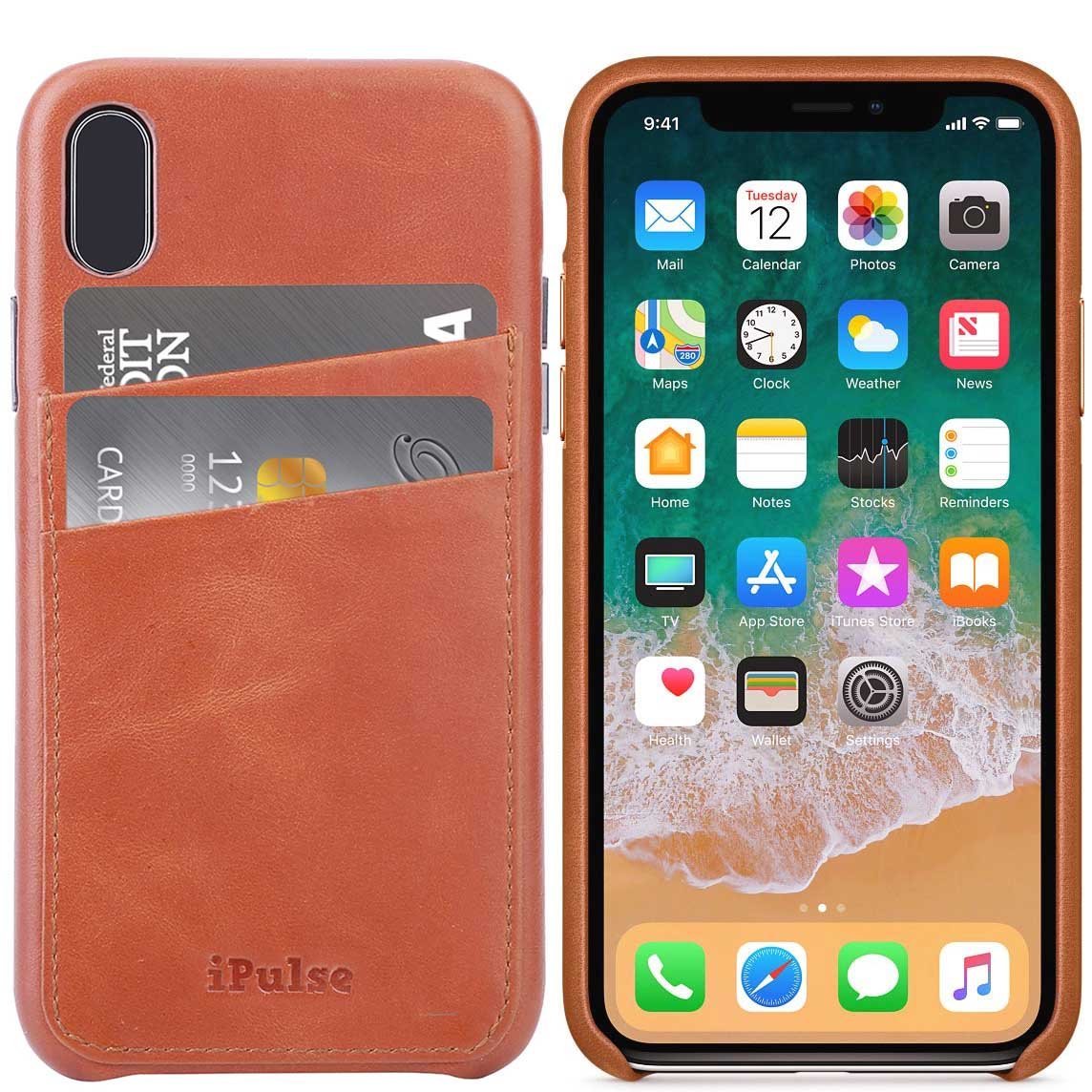 I also like its cutaway front bottom section, leaving plenty of room for the constant swiping up I need to do with the new iPhone X. In addition, this makes it easier to take the case off and put it back on and leaves the speakers and Lighting port easily accessible.
Forget about all those other cheap fake-leather iPhone cases. From first glance, it's obvious this is a premium product. If I could give it six stars, I would.