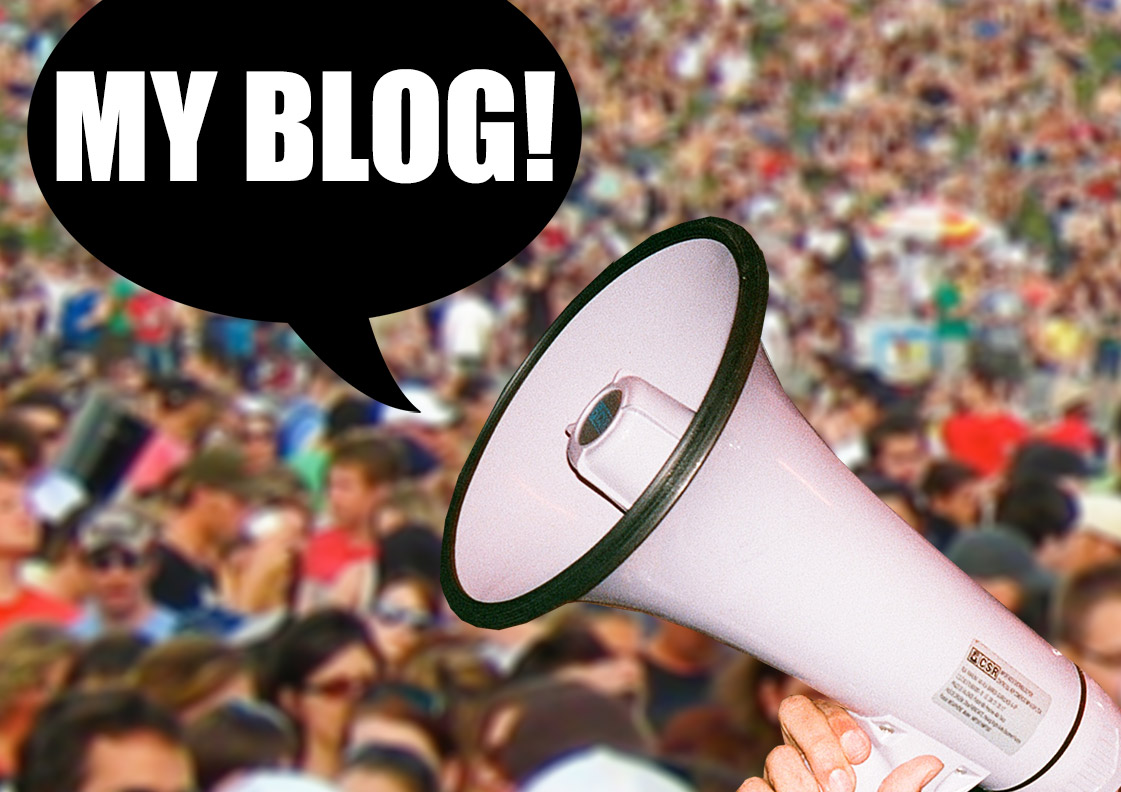 If you're looking for tips to help you start and promote your new blog, here is a definitive infographic that can certainly point you in the right direction.
Generously provided to us by the Digital Philippines blog, it's the most extensive compendium of handy blogging and marketing tips I've ever seen. And that's saying something, because I've written a book about blogging, Bloggers Boot Camp.

Even if you're a blogging, promotion and marketing expert, you'll probably find factoids within this graphic that you've never thought of before. I did, including the concept of "Egobait," a type of post I've written before that entices people to click by offering something that will make them feel better about themselves. (One example of that kind of post here on my blog is "
50 writing errors that make you look like an amateur
.")
Another great tip: If you're doing video, keep it short and straightforward, and pay close attention to the audio — even though it sounds counterintuitive, bad audio is the most telltale sign of an amateurish video.
Even if you don't have the time to read through this massive treasure trove of tips and techniques, the most important point for those who are just starting out in the blogging game is this: Post regularly. Even if it's one post per day — like I do on this site — your readers know what to expect, and get used to the rhythm of your posting.
If you're any good, they'll get addicted to you.
And here's the most obvious tip of all: Put together content your blog visitors like, and you'll have yourself a successful blog, if you can keep at it long enough.
Click this graphic to enlarge: