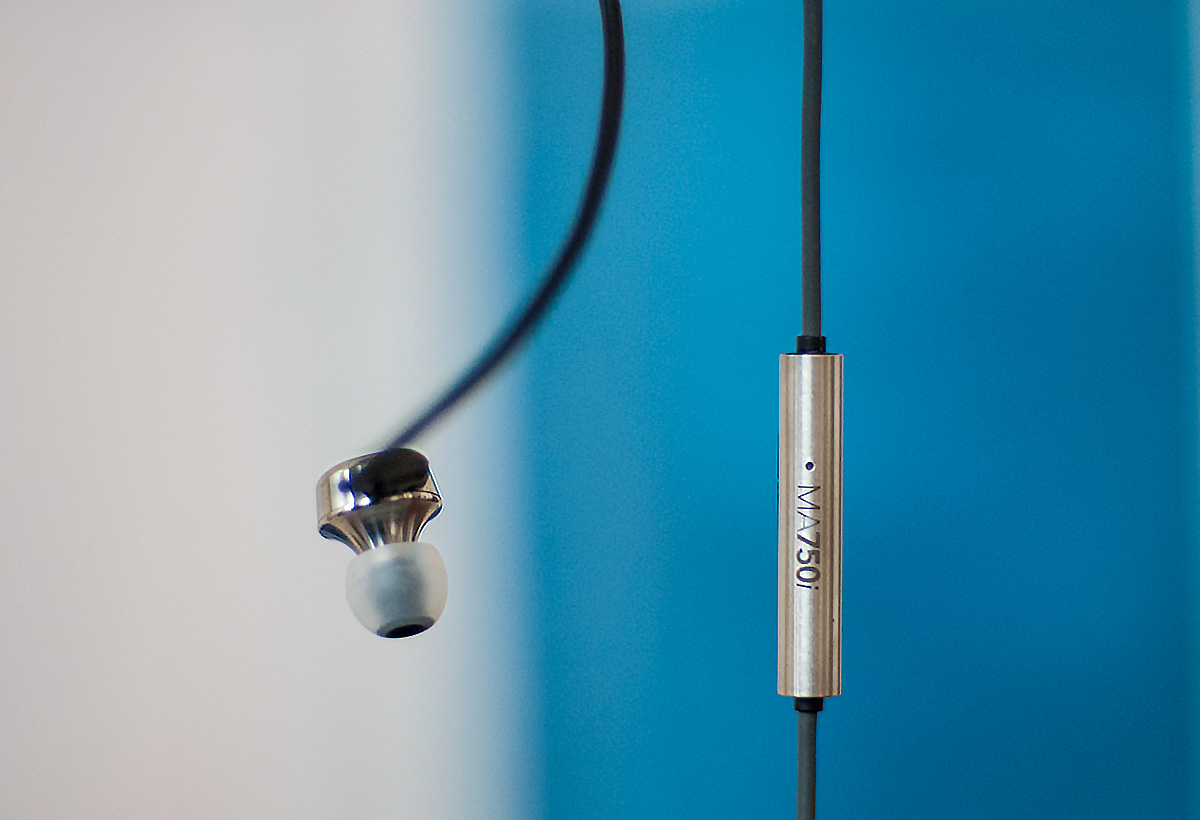 Is it possible to get a pair of $500 earphones for $130? I didn't think so until I tested the RHA MA750i in-ear headphones.
They aren't the first audio devices I've reviewed from RHA, a British company whose most notable attribute is its ability to extract premium sound from low-priced products. In fact, this is the third of RHA's devices that have graced our Midwest Test Facility. Let's see how they compare.

The first two RHA products I tested are going to be a hard act to follow. A year ago I tried the company's cheap ($39.95) on-ear headphones — the
SA950i
cans — and I thought they were exceptionally comfortable and sounded better than any $40 headphones I'd ever heard.
Then I went upmarket, testing the company's MA600i earphones in October. Those $90 devices impressed me even more, delivering what I called in my review "a spectacular value."
When RHA offered me these MA750i earphones ($129.95) for review, I wondered if they could be much different from their cheaper brandmates. "Just give them a try and you'll see," said the company rep. Intrigued, I took the bait.

My first impression of these MA750i earphones? Their overall quality is noticeably higher than their lower-priced little brother's. Their thicker cables are certainly more durable, designed to loop over the ears for a comfortable fit. The earpieces feel heavier and more substantial. The package includes ten pairs of eartips instead of eight, one of which precisely fit my ears for a tight seal. Also in the box was a soft leather case. The overall effect was that of a premium product.
For my testing, I listened to my highest-quality FLAC files, using a Dragonfly USB DAC preamp, a little USB dongle that presents the music in its best and cleanest possible light. Cranking up some of the best-engineered recordings ever made — such as "Trans-Island Skyway" on Donald Fagen's Kamakiriad album, and the exquisite piano version of "Dreaming in Metaphors" by Seal — these little earphones made the music sound spectacular.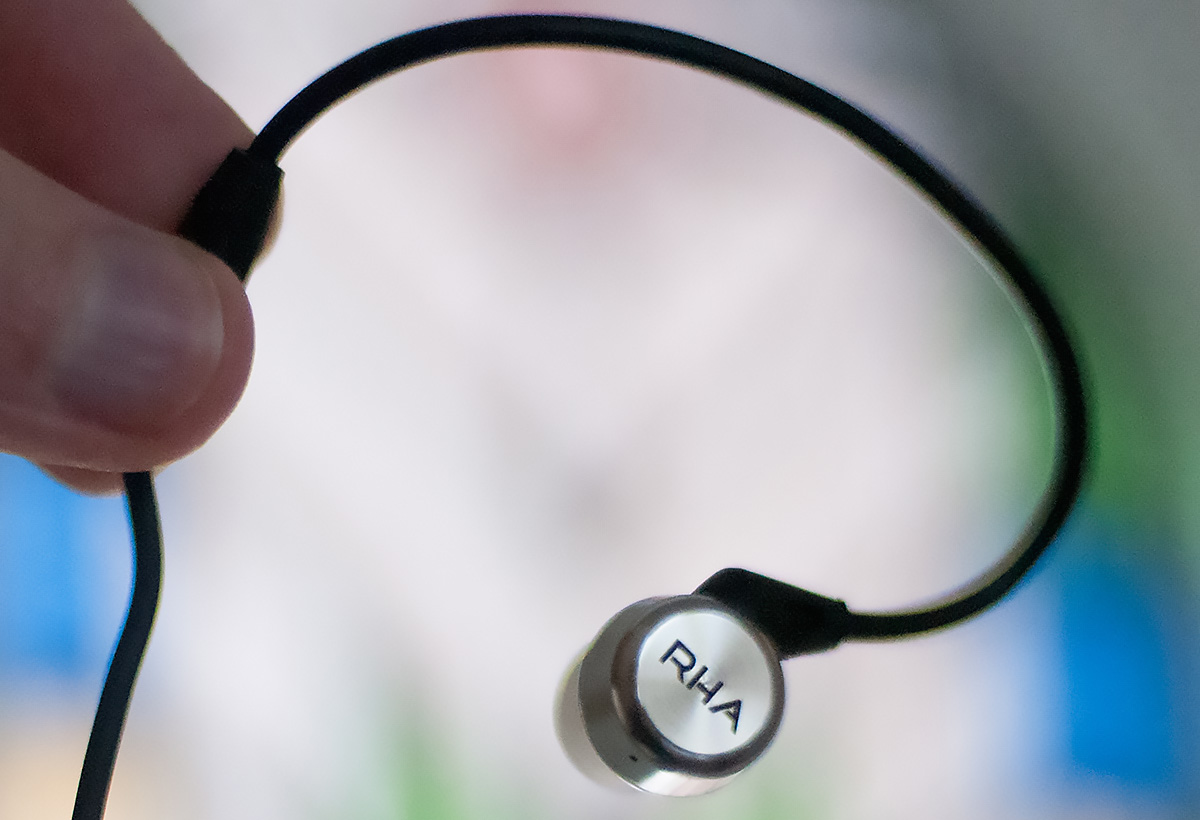 The company was right: These earphones did sound significantly better than the already great-sounding lower-priced models. I'm not sure if it makes $40 worth of difference, but I found their tight-sounding bass, their expansive soundstage (especially with vocals), their authoritative midrange with realistic presence, and their crystalline highs to be exceptionally pleasing to my ears.
Overall, the RHA MA 750i is a high-performance product, sounding so good that they are now my go-to devices whenever I want to escape for some high-quality sound.
If you're looking for the best value in earphones, I'd still recommend the lower-priced RHA MA600i, but if you'd rather have a luxurious case, more-durable wires, a more comfortable fit and overall better sound, these RHA SA950i earphones sound as good as others I've tested that cost hundreds more.
Images by Charlie White unless otherwise noted