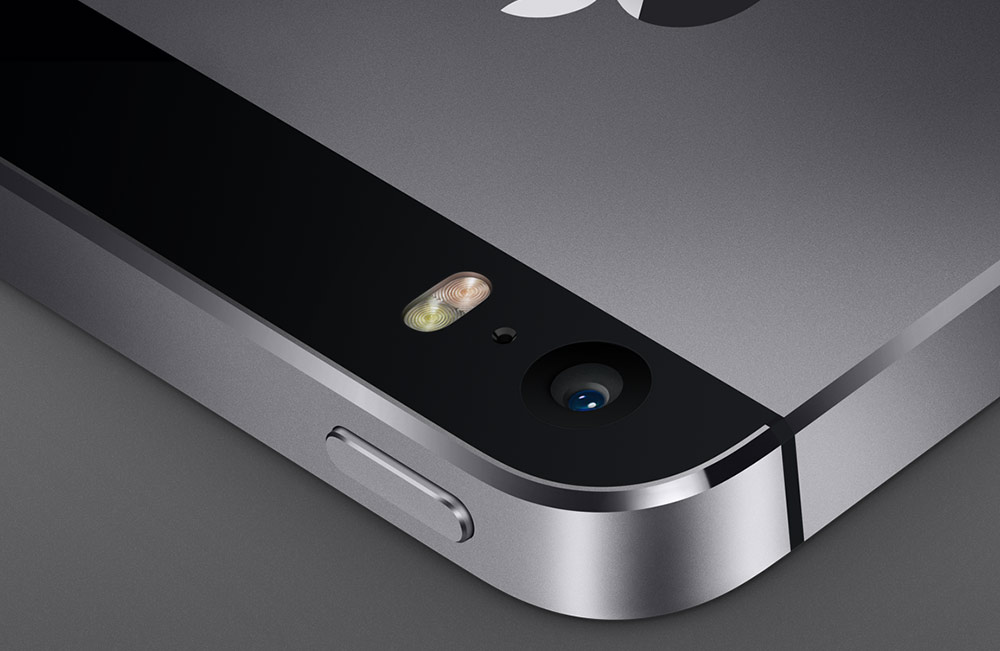 Take a look at this infographic that includes a boatload of astonishing stats about iPhones. Even if you think you know everything about those baubles that get the fanboys all worked up, this inventive poster probably features lots of fun facts you didn't know about iPhones.
There are some big numbers in here. For instance, who knew Apple had sold more than a third of a billion iPhones? That iPhones were faster than desktop computers were 10 years ago? That Apple has sold more than 50 billion apps?

Although I thank NextWorth for creating this lovely confection, I'm afraid I'm going to have to be a bit of an ingrate and advise you not to trade in an old iPhone for a new one. Do what I did and sell your iPhones on Amazon. To give you an idea, I sold two iPhone 4Ses last week on Amazon and picked up $575 within a few days. That's much better than NextWorth's average trade-in value of $149.
(Click graphic for enlargement)


Images: Apple and NextWorth