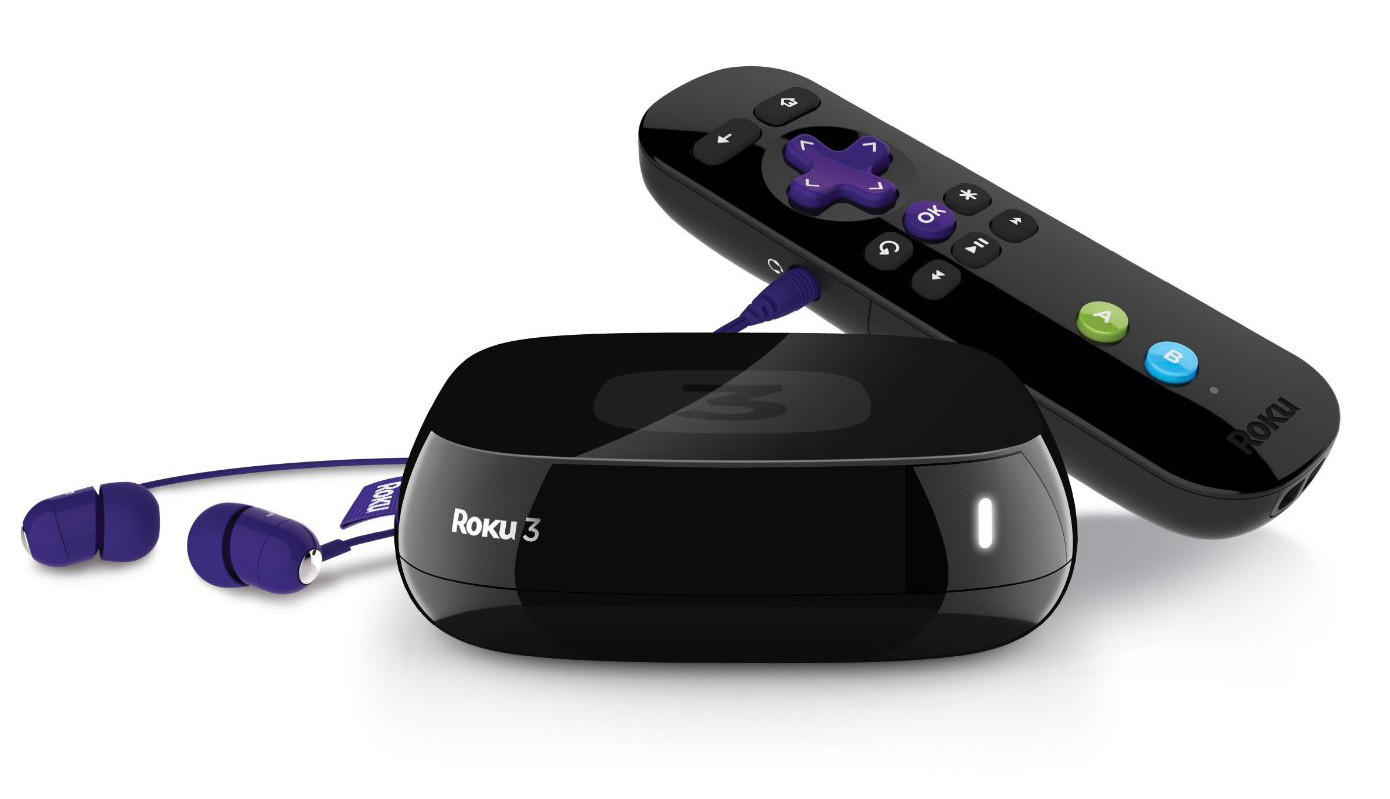 Looking for that perfect gift for the gadget aficionado in your life? I'm here to help. I've compiled a short list of the five most useful, highest-quality and best-performing gadgets I've ever used.
SEE ALSO: 5 perfect gifts under $200
In my decades of technology reviewing, I've experienced the agony and the ecstasy of hundreds of products, but only a few have actually enhanced my quality of life. These five have made that list.

I guarantee that the five products listed here, all costing less than $100, will please even the most discerning geek on your list, bringing joy, utility and entertainment for years to come. Take your pick — you can't go wrong.
My respect for Soundfreaq blasted into the stratosphere when I heard this
Soundfreaq SFQ-04 Sound Kick Bluetooth speaker ($99)
. Lean it back on its kickstand, and it'll fill even a large room with exquisite, clean sound. If this multicolored model (only
available at Target
) is a bit too conspicuous for your taste, you can get one in black or an all-white "Ghost" edition. After going through dozens of Bluetooth speakers, I still think this is by far the best value, giving you super sound, surprising portability and artful design. Everyone who hears it seems to say the same thing: Whoa!
---
I've tested scores of iPhone docks, and the
HiRise for iPhone and iPad ($34.99)
is by far the best. You can remove your iPhone or iPad with one hand, it works with most cases, you can place your device on the dock in the dark, and it perfectly matches Apple's stainless steel workhorses like the MacBook Pro, MacBook Air and iMac. This is such a stylish and eminently useful dock, I can't imagine anyone not loving it at first sight.
Here's my review
.
---
Logitech Computer Speaker System Z623

The
Logitech Computer Speaker System Z623 ($99.99)
isn't the absolute newest, but it's the best value in computer speakers I've ever heard. They're
THX
-certified, the subwoofer delivers bone-rattling bass, and they sit on your desktop at exactly the right angle. Trust me on this, the Z623s will blow you away in such a profound way, you'll want to buy them for yourself, too.
---
Roku has gone through so many iterations, these little streaming media players have approached perfection. The
Roku 3 ($88)
is the best of the bunch, cranking out 1080p video and giving you an excellent remote with an ingenious headphone jack. It offers more than 1,000 channels, but the only one I really care about is Netflix, and it delivers that to you better than any other.
---
Logitech Wireless Illuminated Keyboard K800

I like this
Logitech Wireless Illuminated Keyboard K800 ($79.99)
so much, I've bought two of them over the past couple of years. Even with its bright backlit keys, it can go without charging (via USB cable) for at least two weeks of heavy use. If you like clickety-clackety keyboards, this one's not for you, but I think its "PerfectStroke" keys are the epitome of feel, quietude and spacing. In my opinion, there is no better keyboard on the planet.
Images: Roku, Logitech keyboards, Logitech speakers, Soundfreaq; HiRise by Twelve South pics by Charlie White